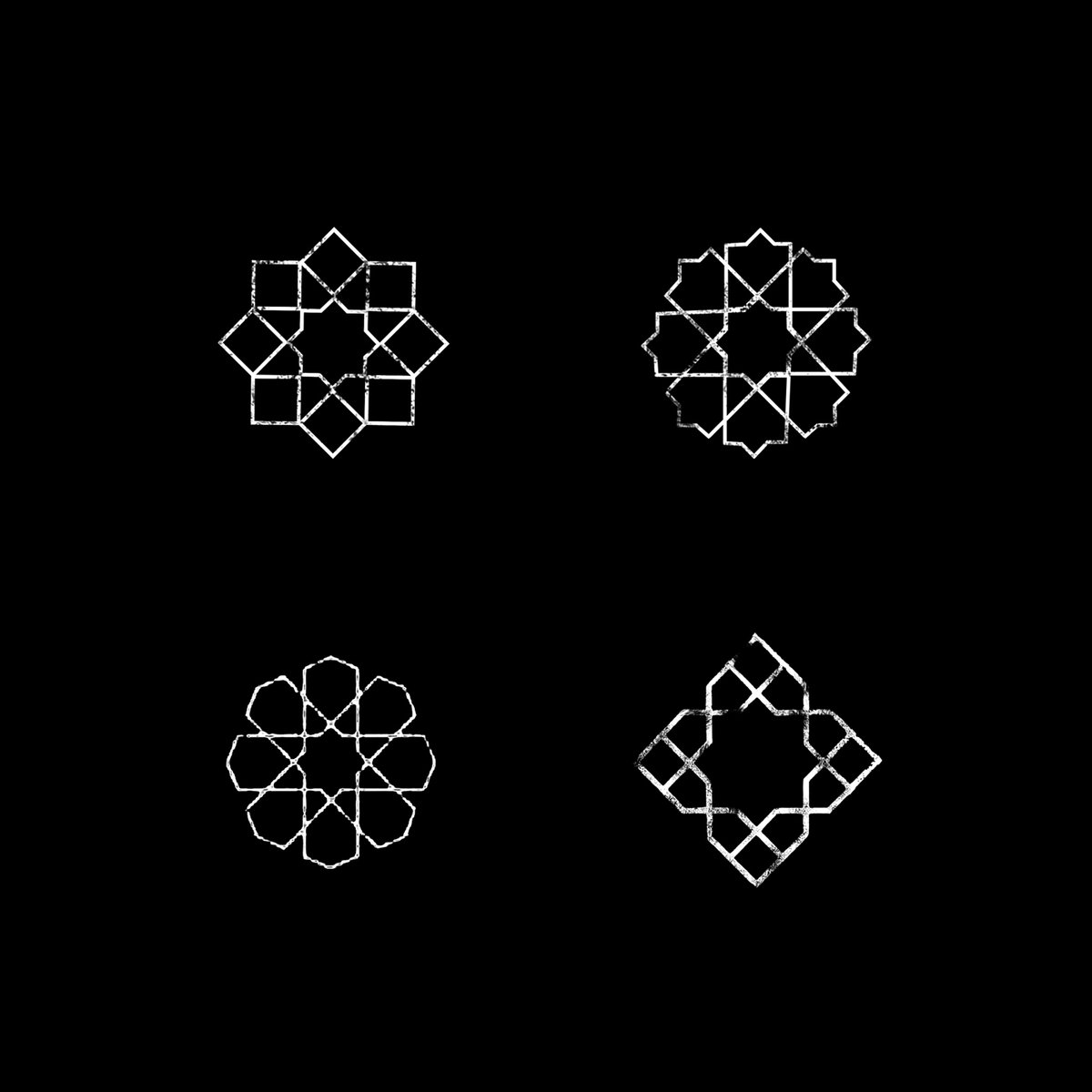 Girih: Iranian Sound Artists
From album's booklet:
"Experimental electronic musicians from Iran have marked their prints on the face of the universal experimental music scene for some time now, though the manner in which their status went from "non-existent" to "present" and from "silent" to "noisy" might somehow seem "unpredictable" to the naked eye. The way these small individual girihs have become conjoint in order to make a larger design, might at some point seem arbitrary and even accidental. Nevertheless, by following the patterns in which the branches of a river are spreading and by trailing all its curves and bends, we find a sense of order in chaos."
Idlefon appears on this compilation with the track "Antmill N".