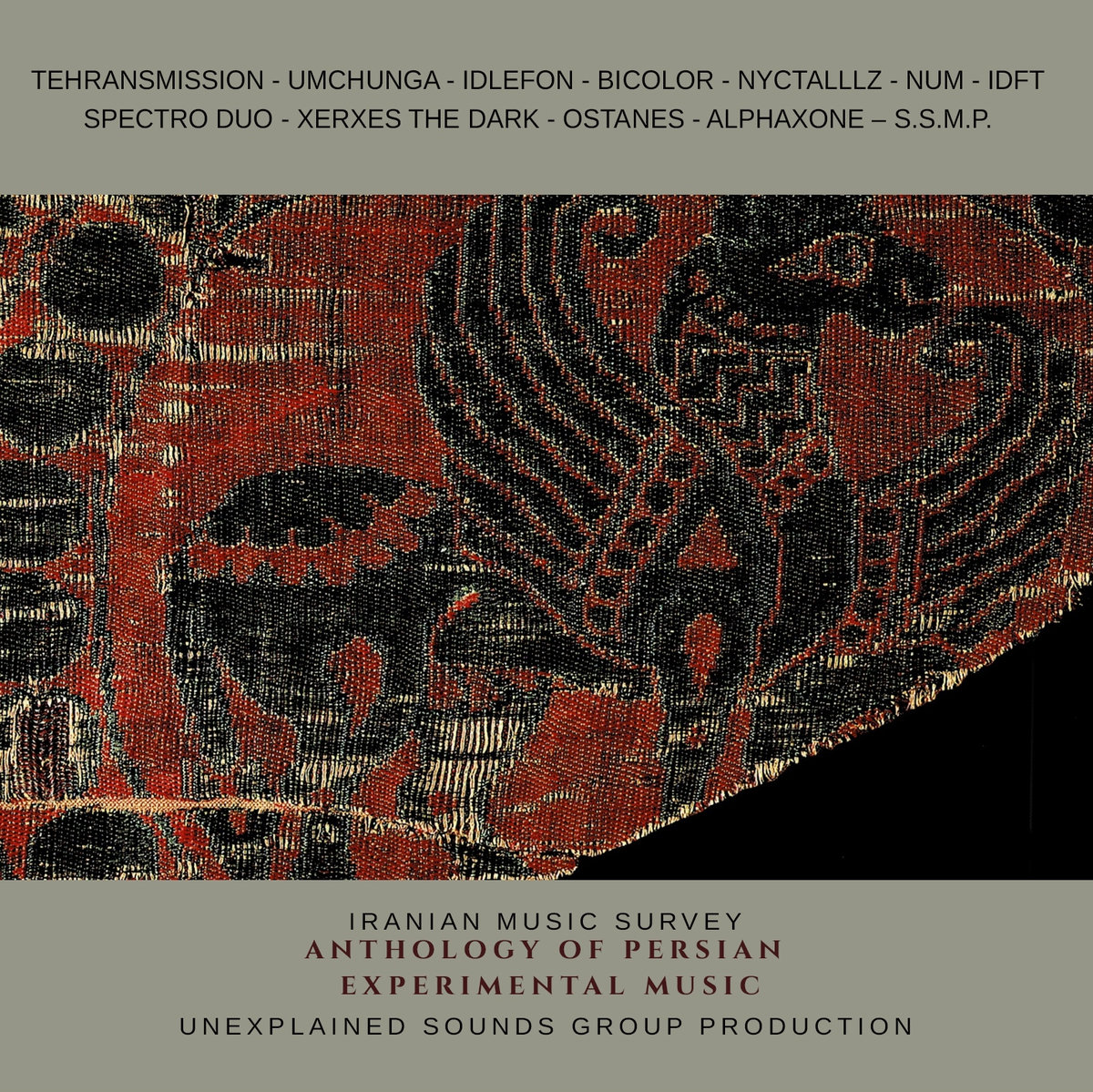 Anthology Of Persian Experimental Music
From Unexplained Sound Group's Bandcamp page:
"By surveying avant-garde music in Iran, Unexplained Sounds Group has made their first incursion outside "western culture" into a highly fertile ground. Not surprisingly, this journey has been handsomely rewarded. The sample consists of 19 tracks of high quality where we found a wide range of unique voices and compositional styles resulting in a mature body of work. Upon listening to these remarkable artists you are left wondering if there is a better cultural fit than Iran for experimental music to develop outside the west. "
Idlefon appears on this compilation with the track "After The Quake".