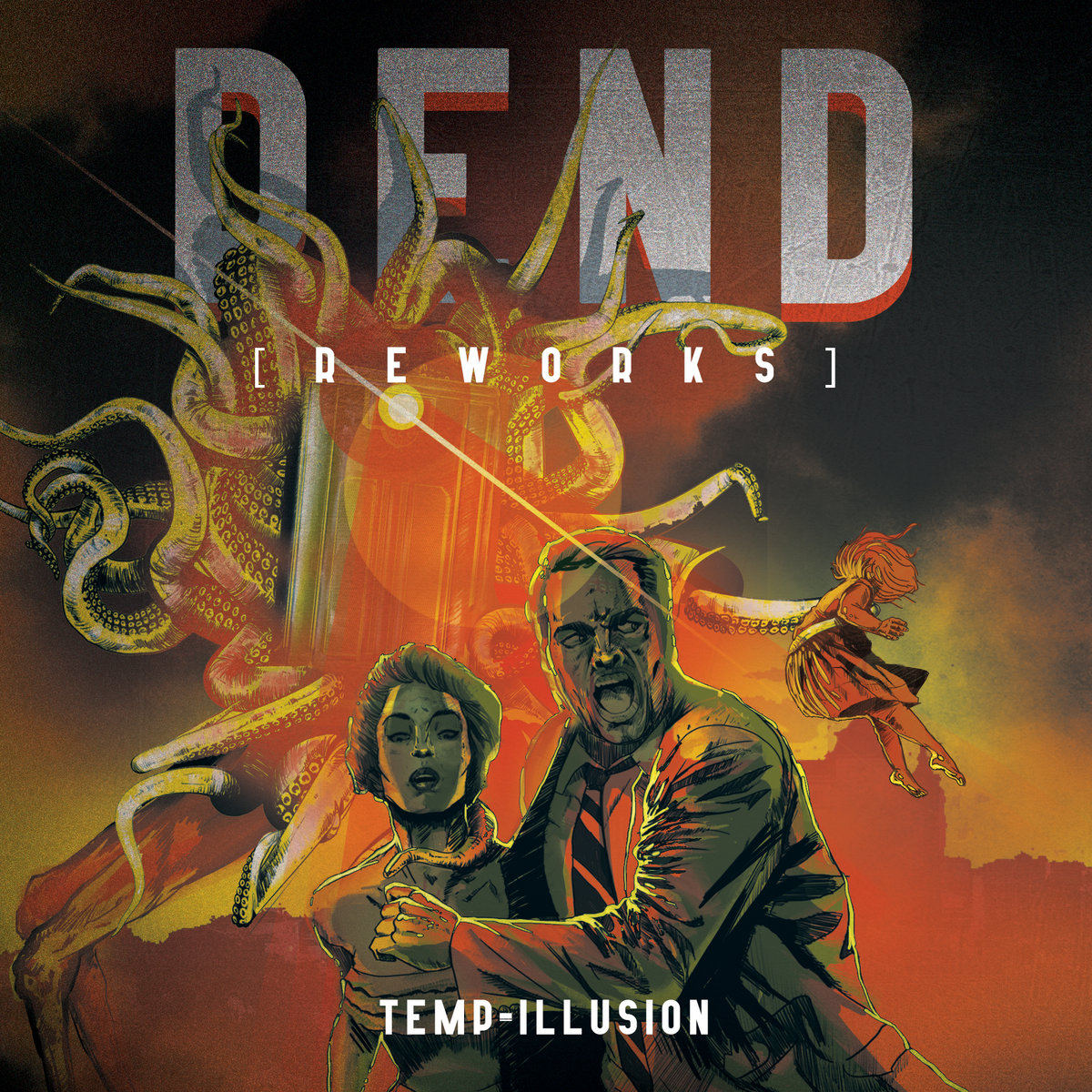 Pend Reworks
From album's booklet:
"Shahin Entezami and Behrang Najafi of Temp-Illusion curate an eclectic remix project for their acclaimed album 'PEND', released in 2020.
Ten cutting edge experimental artists from around the globe reimagine tracks in new contexts and employ magnificent spins on TI's originals. "
Idlefon appears on this compilation with the track "Two Lands (Idlefon Rework)".